Valley Pure Woodlake Cannabis Dispensary
In 2018, Valley Pure Woodlake opened the first recreational cannabis dispensary in the Central Valley. Since then, we've become the local favorite in Woodlake and have been able to expand into five separate locations. With attentive help from our seasoned bud tenders and an unrivaled menu, Valley Pure's Woodlake dispensary is your hub for the best service and highest quality cannabis products in the area.

We welcome you to Experience Valley Pure Woodlake for yourself by stopping in or ordering online for pick up.
Valley Pure offers high-end farm fresh indoor cannabis for a great value to our customers, our products are the result of delicate process that combines the best of agriculture with cutting- edge technology. We are homegrown in Woodlake California.
Premium Live Resin Cartridges
Valley Pure offers a wide range of live resin cartridges, Customers love our single-source products that never contain any other ingredients besides pure, potent cannabis.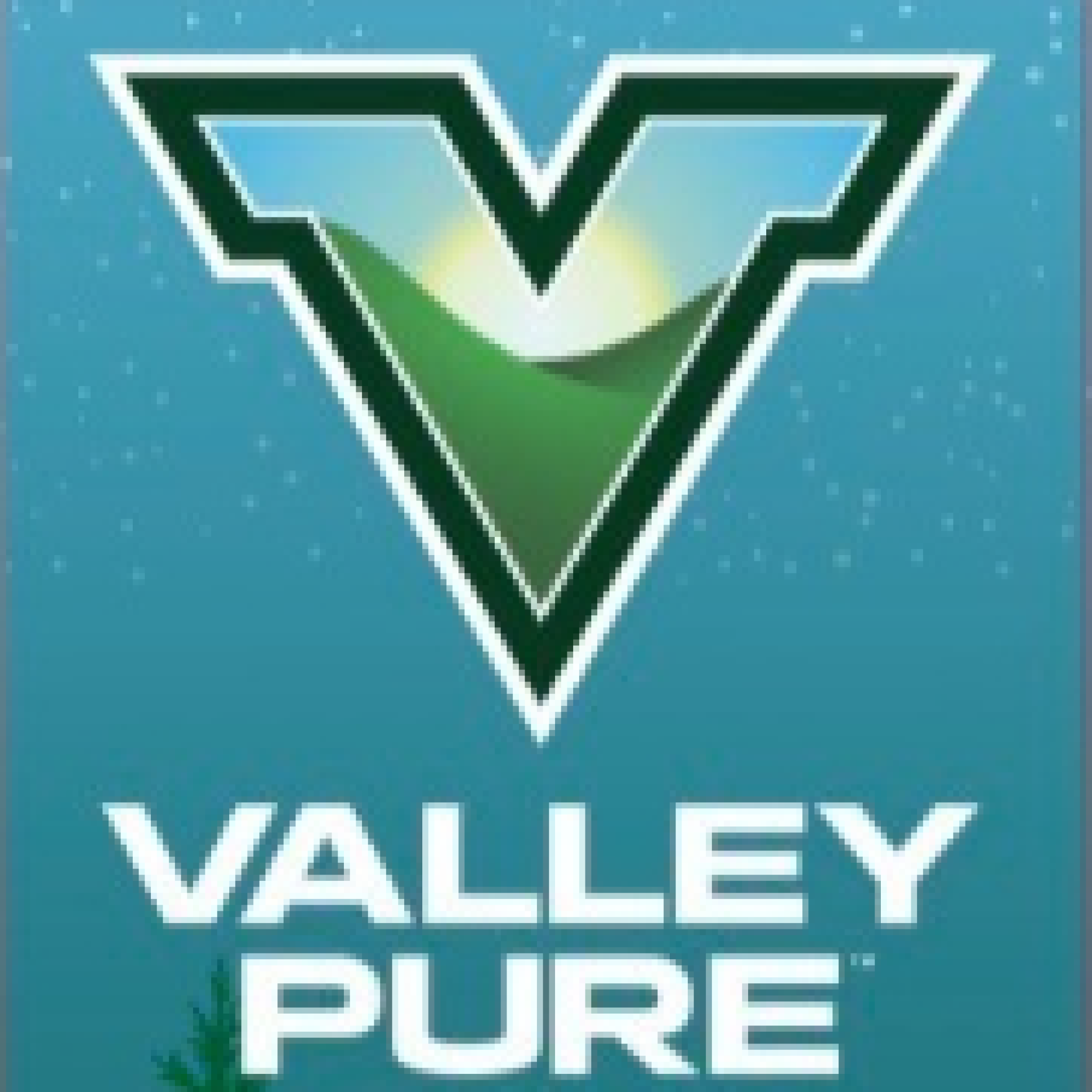 Best-Selling Brands At Valley Pure
Valley Pure has the Central Valley's widest selection of California's best-selling cannabis brands. Whether you're shopping at our Woodlake, Lemoore, Lindsay, Farmersville, Tulare, or Ben Lomond dispensaries, we make sure to never run out of our customers' favorite products. Standout brands we carry include STIIIZY, Jeeters, Connected Cannabis Co, Cookies and many more.
Frequently Asked Questions