VALLEY PURE LEMOORE Cannabis DISPENSARY
Valley Pure Lemoore couldn't be more honored to serve the community of Lemoore and surrounding areas! At Valley Pure Lemoore it's our goal to have to offer Valley Pure products at affordable Prices, our knowledgeable and friendly bud tenders are here to help you find the right cannabis product for your needs.

We welcome you to Experience Valley Pure Lemoore for yourself by stopping in or ordering online for pick up.
Valley Pure offers high-end farm fresh indoor cannabis for a great value to our customers, our products are the result of delicate process that combines the best of agriculture with cutting- edge technology. We are homegrown in Woodlake California.
PREMIUM LIVE RESIN CARTRIDGES
Valley Pure offers a wide range of live resin cartridges, Customers love our single-source products that never contain any other ingredients besides pure, potent cannabis.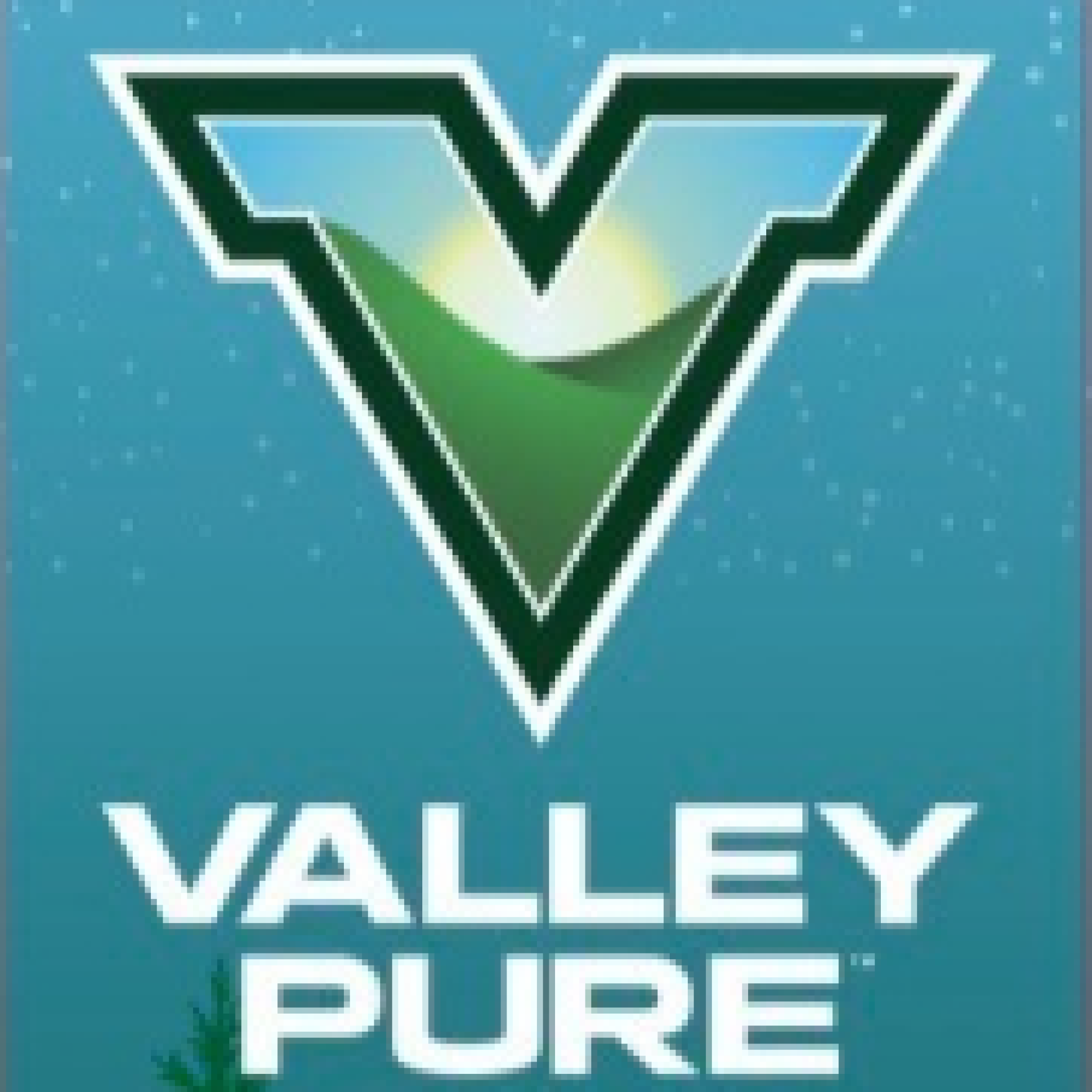 Best-Selling Brands At Valley Pure:
Valley Pure has the Central Valley's widest selection of California's best-selling cannabis brands. Whether you're shopping at our Woodlake, Lemoore, Lindsay, Farmersville, Tulare, or Ben Lomond dispensaries, we make sure to never run out of our customers' favorite products. Standout brands we carry include STIIIZY, Jeeters, Connected Cannabis Co, Cookies and many more.
Frequently Asked Questions