We're here to help
Choosing the right strain or method of Cannabis can be confusing for even the most experienced user, but for those who are curious it can feel overwhelming.  Valley Pure's expertly trained, friendly and easy-going staff are here to help.  Whether you've never set foot in a dispensary or have a more technical question, Valley Pure is here to help.

Energize
Energize
Your Day
Energizing marijuana strains are a great way to put some extra pep in your step. High-energy strains are primarily made up of sativa dominant strain types featuring THC, CBD, or sometimes a combination of both.

Unwind
Unwind
Your Mind
Marijuana strains that help you unwind tend to be indica dominant and contain a balance of both THC and CBD. Strains containing a higher level of CBD than THC will allow you to relax your mind while preventing couch lock.

Rest
Rest
Your Body
Marijuana strains that help you rest are primarily indica-dominant strains. Our restful strains can help you fight insomnia, ease pain and relax muscles – making them the perfect nightcap for anyone looking for a good night's sleep.

Alleviate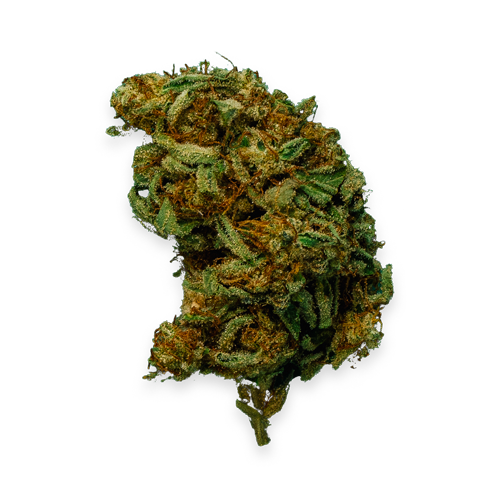 Alleviate
Your Pain
Cannabis that helps you alleviate pain can be found in a variety of strains. These strains act as a natural pain management alternative to narcotics, which are commonly prescribed to those suffering from chronic pain.
Come in today or order online below
If you want to learn more or get experienced and friendly advice on the right strain or product for your desired results, our professional bud-tenders are here for you.  Come in today!